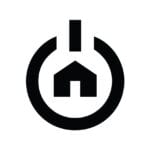 Welcome Home Living & Greenlight Networks
Welcome Home Living believes in staying current and providing our clients with the latest and most reliable, convenient way to enjoy watching T.V. in this digital age.  So we have paired with Greenlight Networks to offer informational seminars on how to make the switch from traditional, Cable T.V. to Streaming.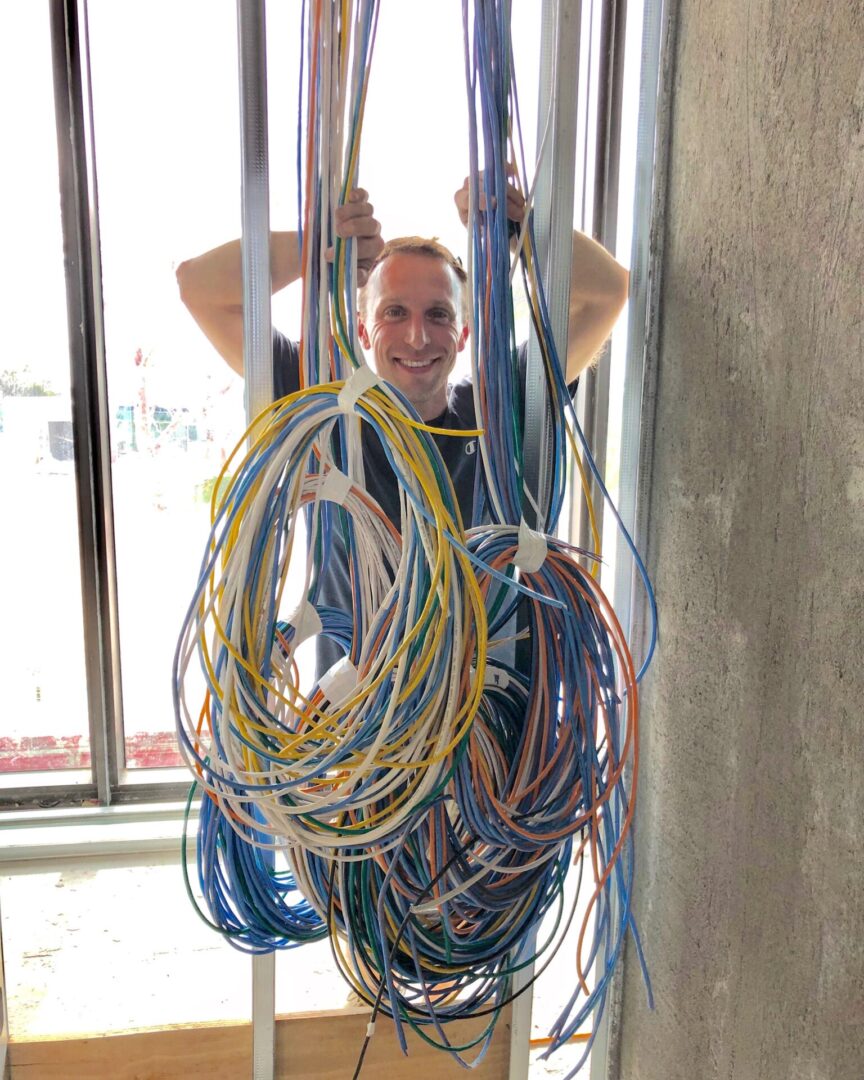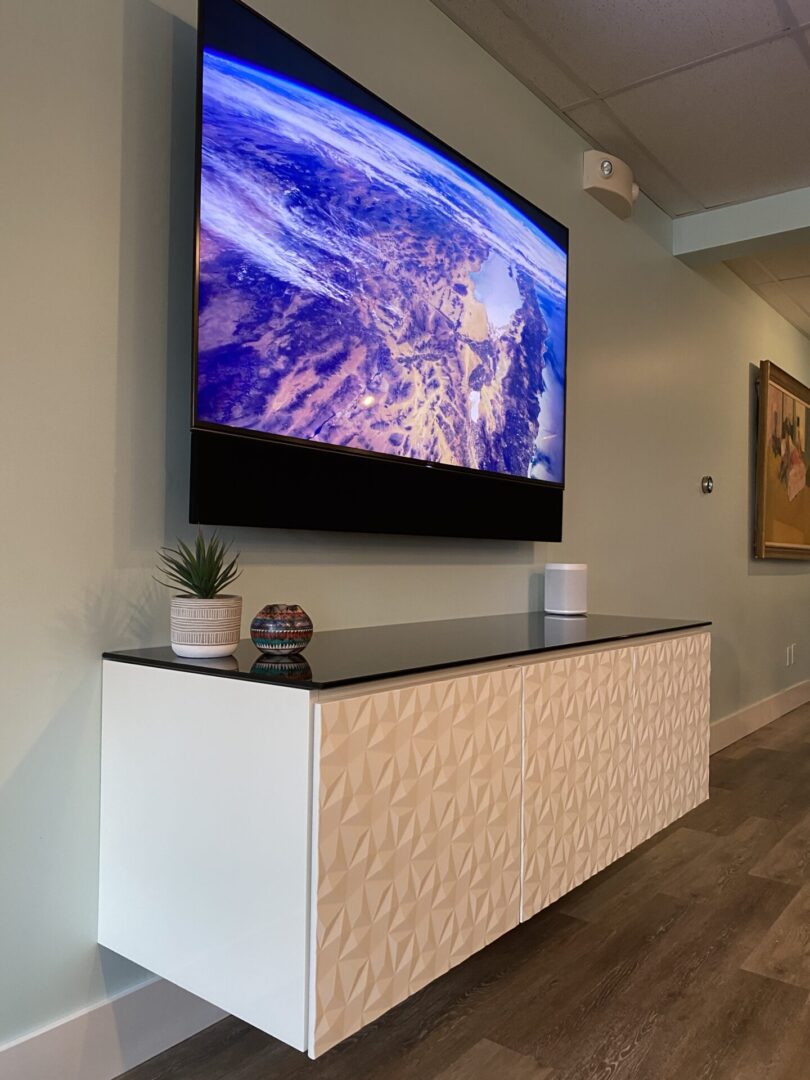 Things you need to Cut the Cord
There are five things you need to Cut the Cord and move from watching T.V. through your cable service provider to watching T.V. through a streaming service.
#1 - Internet Service
You must have internet service in order to stream T.V.  Internet service providers include: Greenlight Networks, Frontier and Spectrum.  Check your local area for other service providers.
#2 - A Wireless Router
You will need a wireless router that can handle the speeds that your internet provider is providing and a router that can handle the demand that your household requires.  Some providers offer a free router when you sign up, so make sure to check with them before you purchase a router.
#3 - A Device to Stream
You will need a device that allows for streaming service.  Some examples of devices that can be used to stream are: A SmartTV, an AppleTV, a Roku or a Firestick.  Any of these products will allow for streaming services.
#4 - A Stream Service
Now that you have all the equipment you need, it is time to choose a streaming service.  Cutting the cord allows you the freedom to decide what it is that you want to watch.  Our advice is to sign up for free trials offered by some of the streaming services to see which service best suits your needs.  Then you can make an educated decision when you choose the streaming service that best fits your lifestyle. 
Streaming Services include: YouTubeTV, Netflix, AppleTV, Disney+, AmazonPrime, and Hulu.
#5 - Patience
It takes time to adapt. Be Patient.  It will take time to get use to watching T.V. in this new digital way.  But, cutting the cord gives you the benefit of picking which streaming service fits your lifestyle and needs at a reasonable cost.  And if you need help, feel free to contact us!  We are happy to help!